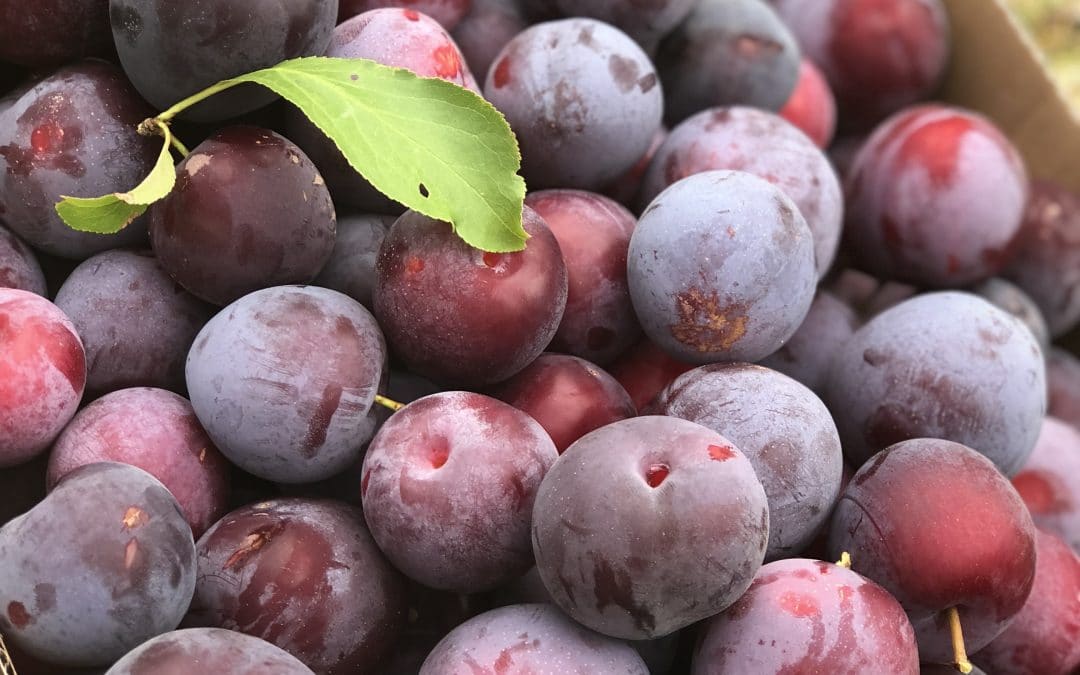 Fall's Hidden Jewel So often in the Fall we only think about apples and pumpkins that we completely overlook another wonderful fruit that ripens in September. Italian Plums are a hidden jewel that is often forgotten and I must admit that for many years I have not...
My husband Jeff and I purchased our country orchard home on Green Bluff in 1998. I was born and raised in Denver, so I was not so sure about living so far away from "civilization". Jeff was raised on a farm in Iowa and was looking forward to raising our family in the...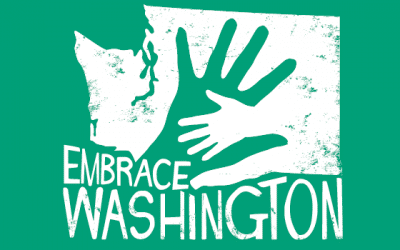 For this fruit season, we are excited to introduce Embrace Washington. Cherry Hill Orchard & Market is partnering with them to raise funds for their duffel bag program. What is Embrace Washington? Embrace Washington's goal is to bless and transform the lives of...