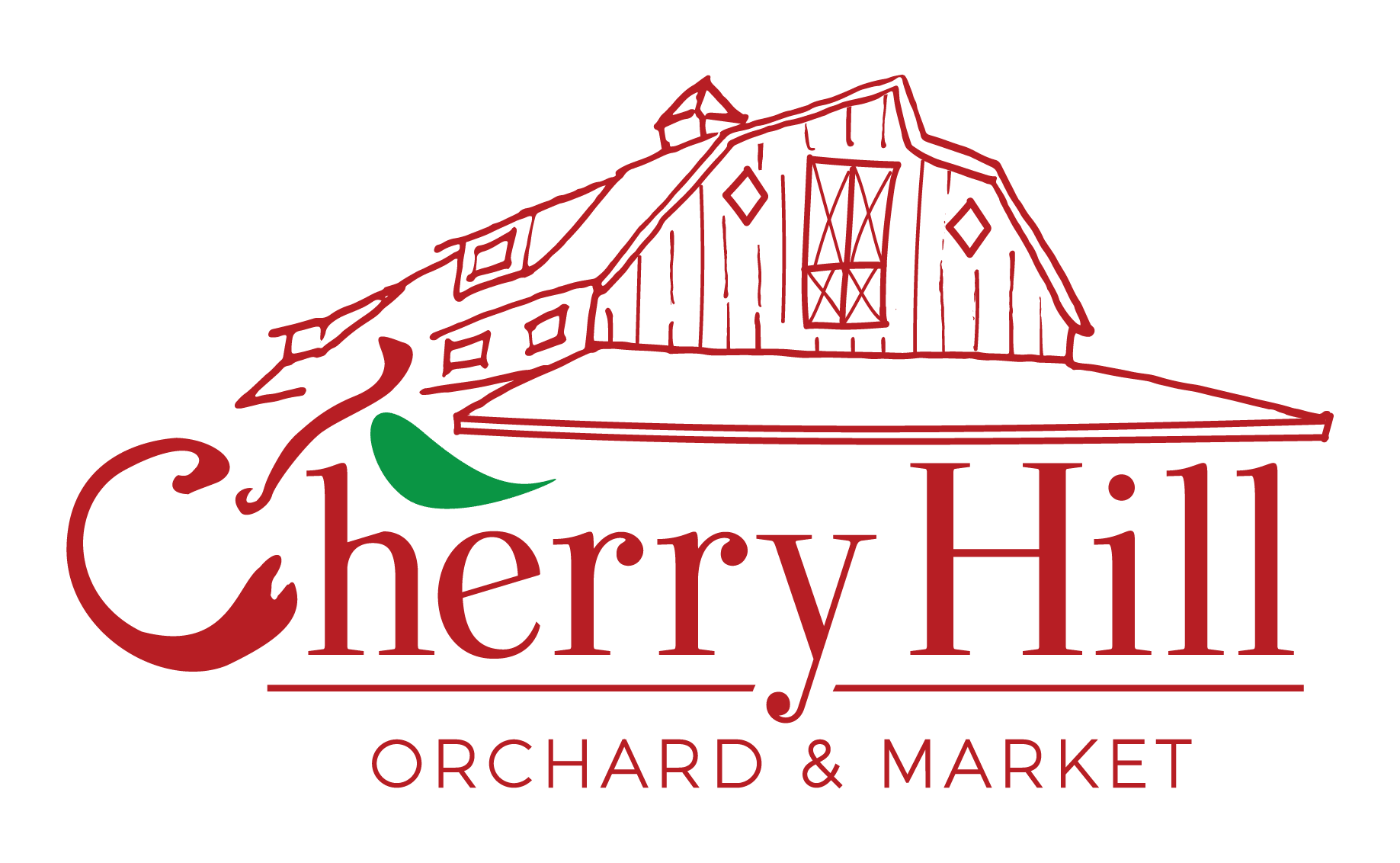 CHERRY HILL ORCHARD AND MARKET – THE HAPPIEST PLACE ON GREEN BLUFF
We are looking forward to seeing everyone in July for picking cherries and raspberries. Please keep watching us on social media for all of the updates.
Sign up for our Peach Club to be the first to know about special  picking days for our limited selection of ripe peaches. Only Peach Club members have exclusive access to these peaches.
Go to the Orchard tab to find all of the information.
Sign up for Email Updates
WHAT YOU CAN EXPECT WHEN YOU VISIT CHERRY HILL!
On Saturday, July 23rd we will be blessing Heroes Homestead. Heroes Homestead works with veterans, first responders, and their families. Helping them to find purpose, hope, and joy and to fall in love again with their family.
If you bring a donation item of sports equipment and/or elementary-aged craft supplies (paint brushes, watercolors, rolls of paper, construction paper, crayons, markers, kids scissors, glue, etc) you will receive one pound or u-pick cherries for free (one per family).
To learn more about this wonderful organization, please click here.
CHERRY HILL ORCHARD
OPEN IN THE SUMMERS FOR PICKING CHERRIES AND RASPBERRIES
CHERRY HILL MARKET
QUALITY HAND-PICKED, LOCAL VENDORS OFFER AN ARRAY OF HOME GOODS AND DECOR
THE BLOG
AN INSIGHT INTO OUR FAVORITE SPOTS ON THE BLUFF, RECIPES AND SO MUCH MORE!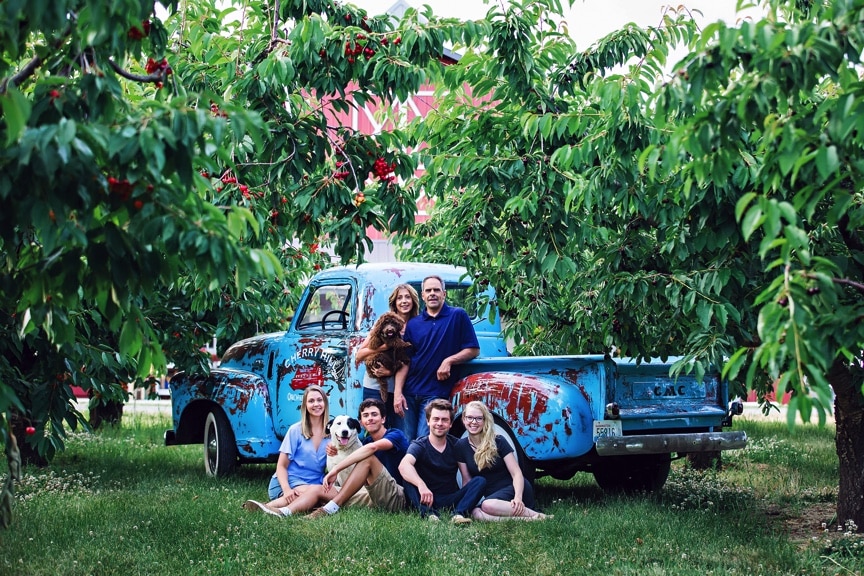 CHERRY HILL ORCHARD AND MARKET STORY
My husband Jeff and I purchased Cherry Hill Orchard and Market on Green Bluff in 1998. I was born and raised in Denver, so I was not so sure about living so far away from "civilization". Jeff was raised on a farm in Iowa and was looking forward to raising our family in the country, so I thought I would give this farming life a chance. The house and orchard needed a lot of repair, but we were up for the job. With the help of family, we gutted the house and lovingly put it back together. Our wonderful farm neighbors helped us determine which trees could be saved and which had to be taken out. We pulled out 400 apple, apricot, peach and cherry trees and then over the next 19 years, we planted many more cherry, apricot, peach and plum trees. We have also planted about 2000 raspberry bushes….. READ MORE ON THE BLOG